A Look at The Historic Poor Ranch
March 24, 2021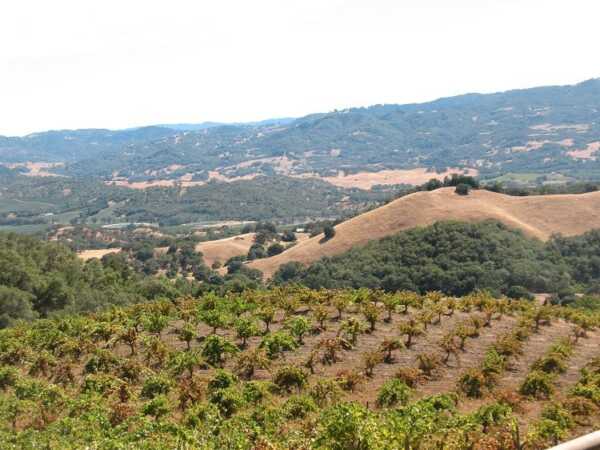 This is the unbelievable vineyard where we source our Zinfandel and Petite Sirah. The Poor Ranch, in the eastern hills of Hopland in Mendocino County. The Poor family has been farming grapes since the late 1800s. It was originally homesteaded by Civil War Veteran John Samuel Poor. from Springfield, Massachusetts. His grandson, George, continued to farm the property throughout the 1920s and even expanded it during the Great Depression at great risk. After four generations, the Poor family still farms the property, raising Zinfandel, Petite Sirah, Syrah, Grenache and Carignane.
The grapes are farmed almost identically since the late 1800s, except the use of tractors instead of horses. All in all, there are almost 100 acres of fruit with vines going back almost 80 years.
We are incredibly proud to purchase Zinfandel and Petite Sirah from such an historic vineyard. Our 2019 Poor Ranch Zinfandel is a limited production, only 100 cases made, and is now available for purchase.