The Inaugural National Women in Wine Day
March 25, 2021
Today marks the first ever National Women in Wine Day. Founded by Renae Perry and Yolanda Papapietro, the co-owners and co-creators of Papapietro Perry winery in California, this will be an annual holiday to celebrate the many women who have been pioneers in the wine industry.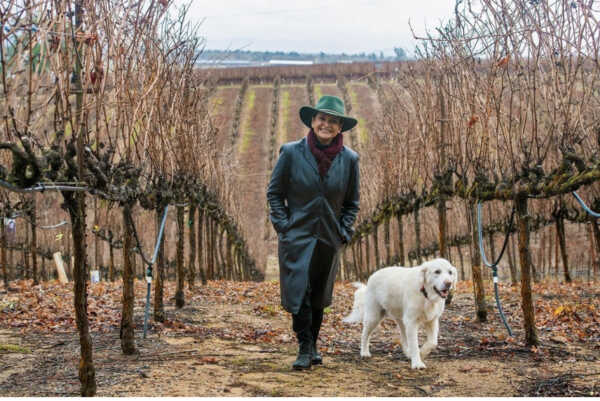 "There are many women who have pioneered in the wine industry, a business that has historically been primarily male. We cannot wait to celebrate and tell the stories about these women," said Papapietro Perry CEO Renae Perry, "As part of Women's History Month, March 25 is a natural day to celebrate the many Women in Wine across the globe. Recognizing Women in Wine may attract future generations of women to the wine industry, whether working as winemakers, CEOs, marketing directors, viticulturists, writers, influencers and more!"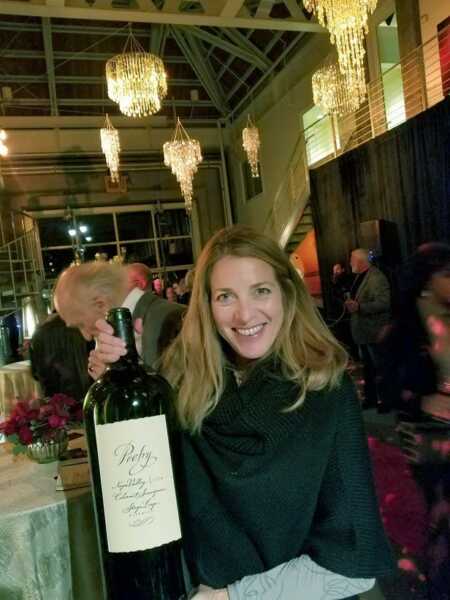 On this day, we'd like to take a moment to express our deep gratitude to all of the women in the California wine industry who have been influential to us in various capacities over the years.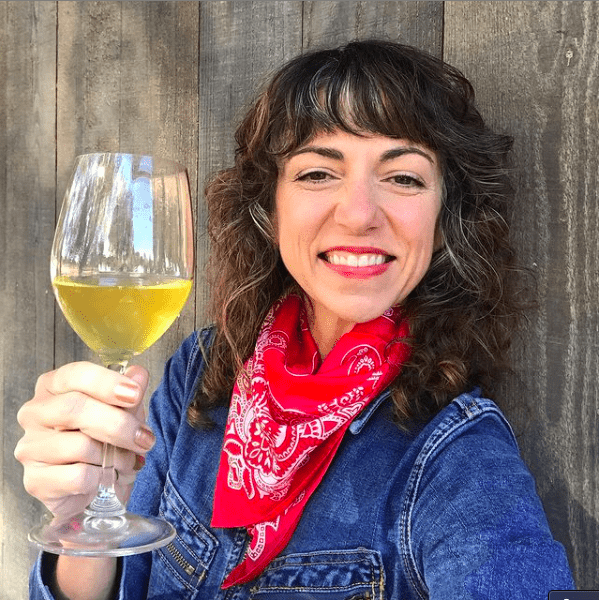 These are women who are leaders and who have elevated and inspired both us, and, many others along the way.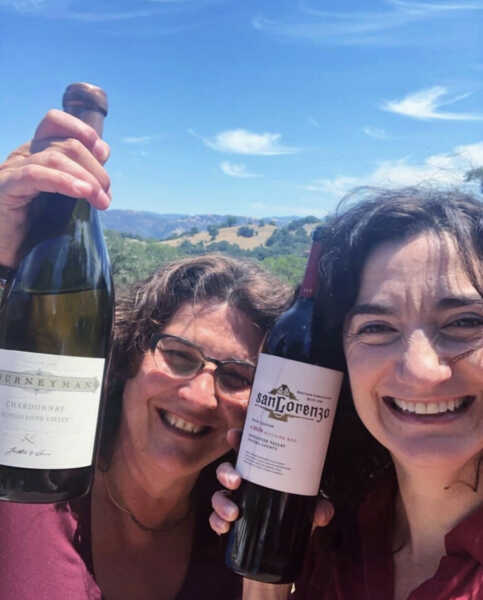 We are incredibly proud to name these women friends, colleagues, advisors, mentors and peers.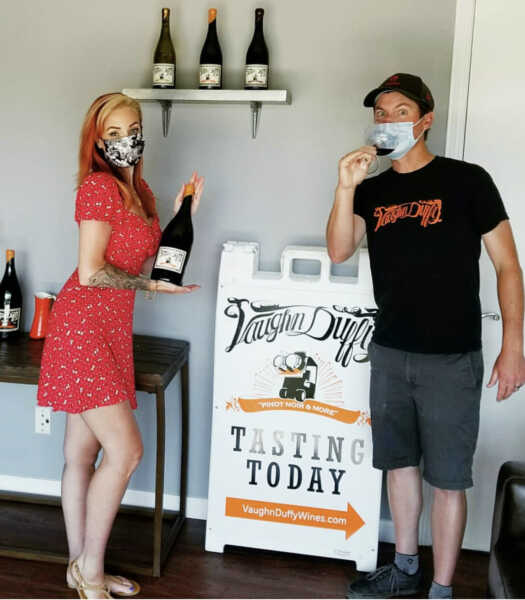 Today, we are raising a glass in appreciation to these encouraging and motivational women and celebrating their achievements and influence.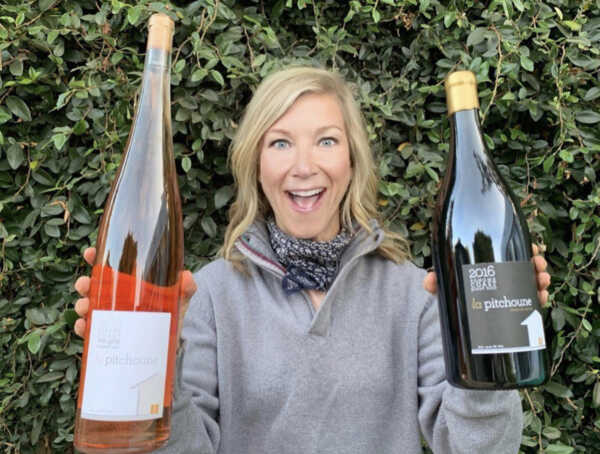 To learn more about more women in the wine industry, you can visit WomenInWineDay.com or search the hashtags #WomenInWineDay or #NationalWomenInWineDay on social media platforms.