Six Pack of Award-Winning Pinot Noirs
April 13, 2021
To celebrate our recent praise from esteemed wine publications, we put together a mixed six pack of our award-winning Pinot Noirs for you to enjoy. These wines from the 2018 vintage have garnered some of the highest scores for Vaughn Duffy Wines to date. This pack includes two each of Suacci Vineyard, Sonoma County and Russian River Valley, all at a fantastic price.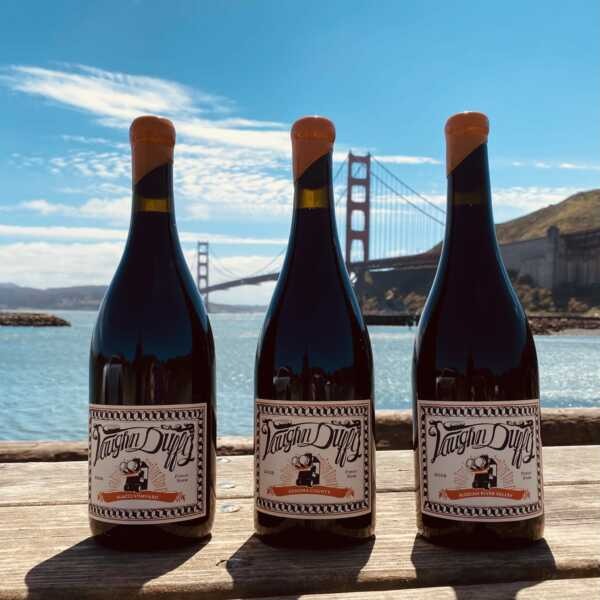 This is a great time to stock up on our wines before the heat of summer will restrict shipping. You can read below about our three award-winning Pinot Noirs and secure you mixed pack.
2018 Pinot Noir Russian River Valley (San Francisco Chronicle Wine Competition "Best In Class")
Our Russian River Valley Pinot Noir highlights the intensity of the AVA. Black cherry, plum and baking spice aromatics hint at the fruit and spice interplay dancing on the palate.
2018 Pinot Noir Suacci Vineyard (Wine Enthusiast 93 Points)
As always, our treasured Suacci Vineyard Pinot Noir from the Sonoma Coast is rich, juicy and vibrant. The 2018 vintage explodes with aromatics of fresh-picked blackberries, cranberry and Christmas spices.
2018 Pinot Noir Sonoma County (Wine Enthusiast 92 Points)
A unique blend of three vineyards that span Sonoma County's cooler wine-growing regions. The blend is sourced from: Sonoma Mountain (63%), Russian River Valley (25%), and the Sonoma Coast (12%).
You can purchase this six pack on our "Purchase" page. It's just $229 and only $194 for Vaughn Duffy Club Members.