Dear Vaughn Duffy Club Members,
To say we're excited about Fall would be a complete understatement. This September brings brand new energy with it. Like a breath of fresh air, harvest has begun, and we're not afraid to shout it from the rooftops – "IT'S GOING TO BE A GREAT VINTAGE"! We cannot wait for these to dazzle in the years to come. Now, enough about the 2021 harvest, let's get to the good stuff – Your Fall 2021 Wine Club shipment!
FALL 2021 WINE CLUB RELEASE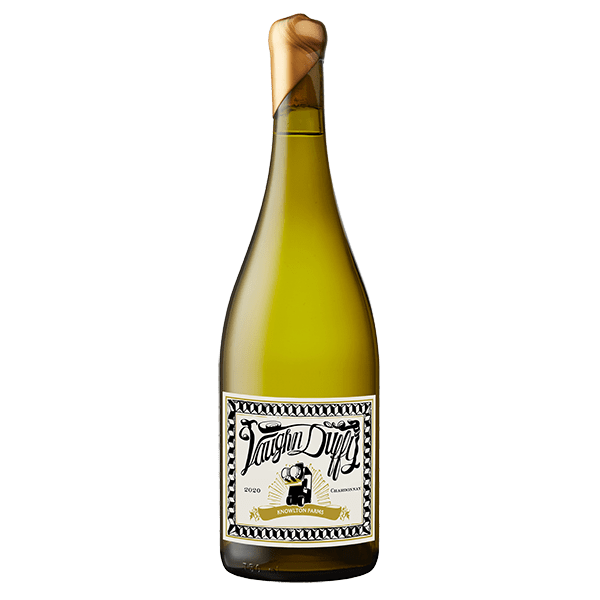 2020 CHARDONNAY
Knowlton Farms, Green Valley
Case Production: 85 cases
Our 2020 Chardonnay was made from grapes from Knowlton Farms Vineyard in Green Valley of the Russian River Valley. The vineyard is located just outside Forestville and sits on sandy Goldridge soils.  We barrel fermented the wine on the lees for 10 months. The wine completed malo-lactic fermentation prior to finishing primary fermentation. We utilized 25% new oak in the fermentation and aging of the wine.
Ripening slowly in small clusters, the fruit builds with layers of flavor on top of flavor kissed by fresh acidity. A refreshing zest of Lemon tantalizes the nose while delightful minerality tickles the palette. Hints of pear and ripe cantaloupe mingle with subtle oak notes making this the perfect wine for those beautiful October sunsets.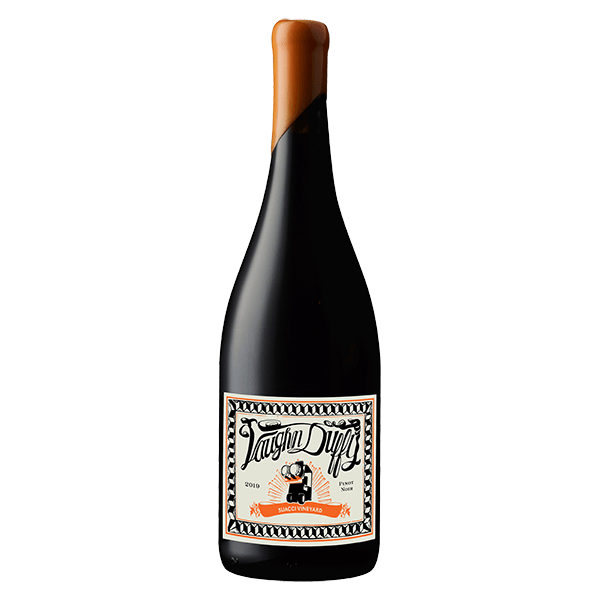 2019 pinot noir
Suacci Vineyard, Sonoma Coast
Case Production: 100 cases
Suacci Vineyard is a vineyard located southwest of Sebastopol in Blucher Valley, just 10 miles from the Pacific Ocean. Sustainably farmed, these 6.5 acres consistently bringing us tiny clusters that pack a punch.  The 2019 vintage was superb for Pinot Noir on the Sonoma Coast. A very wet spring led to a later start to the growing season. The crop load at Suacci was average and a cool harvest season allow us to let the grapes mature slowly and to optimal ripeness.
We harvest from two blocks at Suacci picked about a week apart.  Aromas of rose hips and bing cherries draw you in and are enhanced by cardamom and white pepper notes. Topped o with a lingering finish; it just keeps getting better with every sip.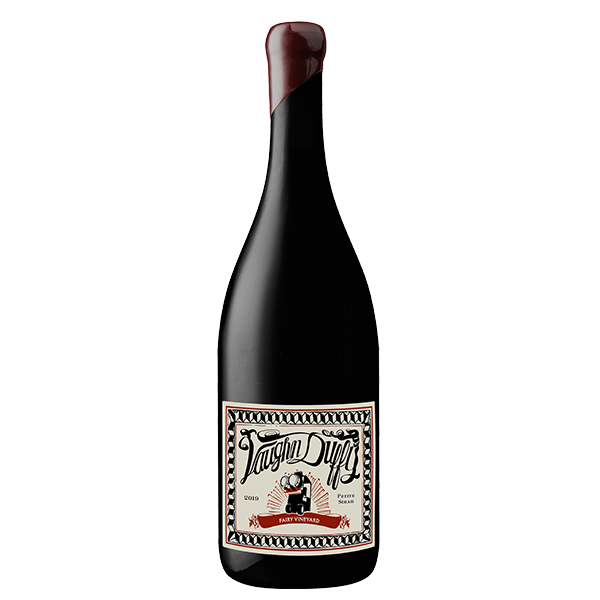 2019 petite sirah
Fairy Vineyard, Knights Valley
Case Production: 24 cases – WINE CLUB ONLY
Coming from an unknown source, we've dubbed this the "Fairy Vineyard" as a way to thank our Fairy Grapemother for sending these our way. (No, really, that's not an exaggeration, we don't know exactly where they're from.) Enough for only one barrel, this bottling is the epitome of one-of-a-kind. Thankfully it will age gracefully for many years to come; you might want to hold on to it.
There's a saying, "what is meant to be will always and its way". Well, after tasting this Petite Sirah, we can say that is 100% true. Pure elegance and absolutely stunning. Full of rich fruit – think sunkissed blackberries, fresh blueberries that burst in your mouth followed by the comfort of holiday spices. We won't judge you if you choose not to share a glass with anyone else.
IMPORTANT DATES
Release Begins: Monday, September 20th, 2021
Club Billing: Monday, September 27th, 2021
Club Shipping: Monday, October 11th, 2021
Club Pick-Up: Saturday, October 23rd, 2021
Please contact info@vaughnduffywines.com for
questions regarding the Vaughn Duffy Wine Club.
THANK YOU FOR YOUR CONTINUED SUPPORT!